We sell your Boat
Selling your yacht yourself is associated with a lot of hassle, risks, effort, and time. It is not pleasant to receive unscrupulous calls and to have to go for every inspection of your boat.

The Schiffswerft Laboe would be happy to take this effort off your hands!
We specialize in marketing sailing and motor yachts. Through a network built up over many years at home and abroad, as well as perfect market knowledge, you have found the right partner in us for a successful marketing of your yacht.

A comprehensive service offer
You can find all services related to the service for your yacht directly on our premises. Quick and convenient and of high quality. Your well-being as a boat owner is just as important to us as that of the yachts themselves. Ship and boat conversions, repairs, maintenance, and repair work can be carried out at any time at our shipyard in Laboe.

Representative presentation
We present your yacht on all major internet portals, on our own website, and at German boat shows. In addition, with our beautiful marina "Baltic Bay," we have perfect presentation options both on the water and in our exhibition hall.

You set the price!
You tell us the market-oriented price we are allowed to achieve for you. After determining the market price together, we sell your yacht at the highest possible price. The Sailing City Kiel is known to be the gateway to the world of water sports and is therefore an ideal location for marketing your yacht! If you have any questions, please feel free to contact us at any time.
Send us a request
Contact Informations
Boat Informations
I want to be informed about updates
Contact Form
Thank you for your request!
Your request has been submitted.
We will reach out to you as soon as possible.
Do you have Questions?
Call us or send us an email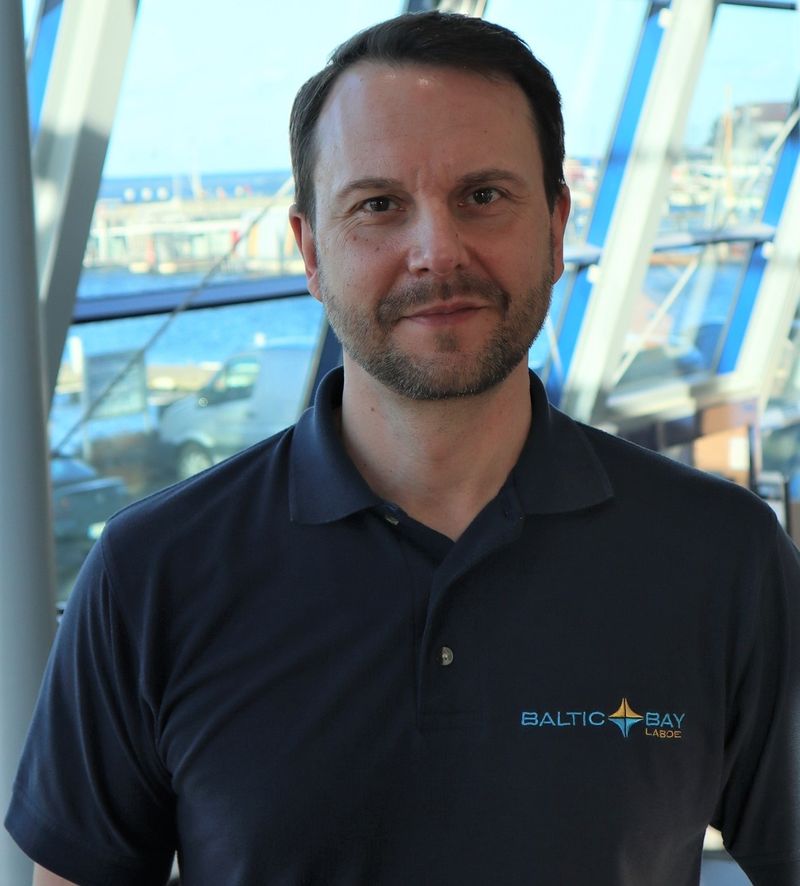 Oliver Neisewald
---
Yachthandel Motorboote
Tel: +49 4343 / 4211-45
E-Mail: [email protected]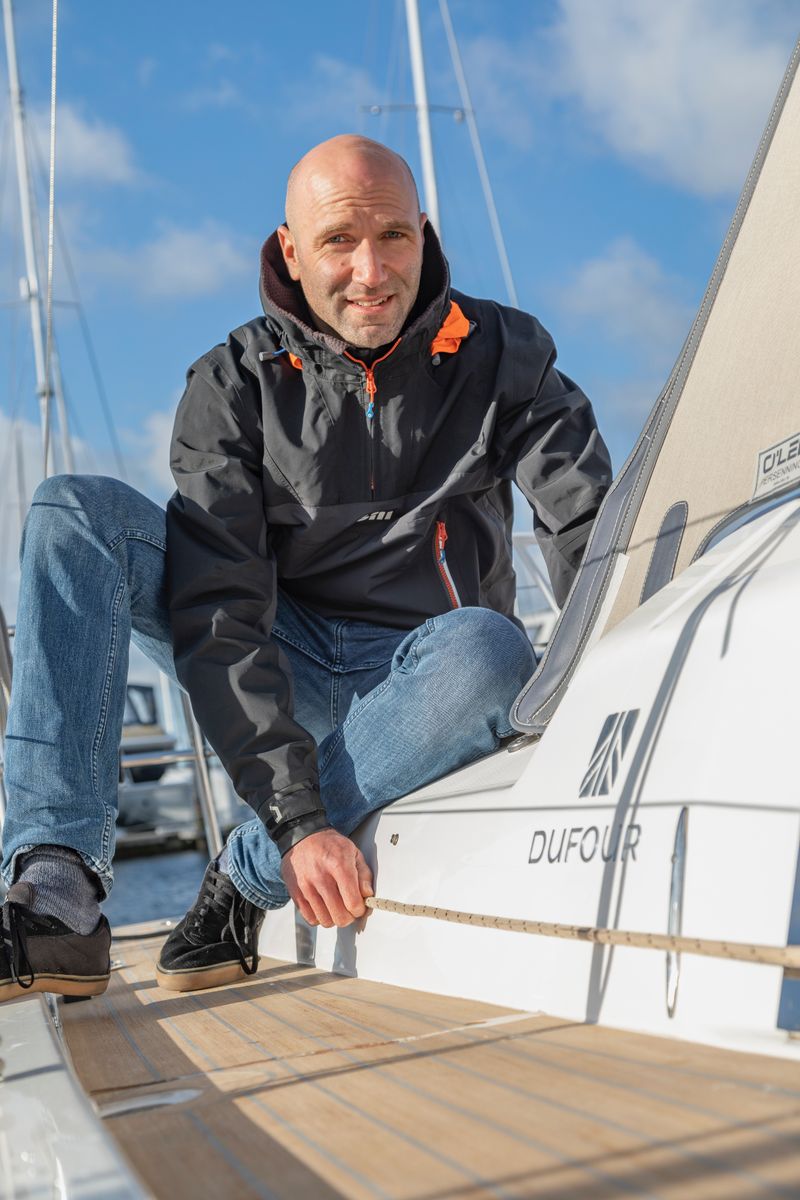 Nils Thomsen
---
Yachthandel Segelboote
Tel: +49 4343 / 4211-48
E-Mail: [email protected]